For holiday-home owners, perfecting that sunlit haven has generally meant a patient investment of time, money and effort. But, if you're joining the growing guest-rentals market, is it still all worth it? In a sea of identikit, fast-furnished Air BnBs? Absolutely, says Cecilia from Home Andalu Living. Her company specialises in helping buyers find dream Southern-Spanish homes, but she also has over a decade of personal experience in renting out her own beautiful Casa Miranda. Read on and see how to stand out and attract not just more guests, but the right guests.
Trust attracts trustworthy people:
'Being welcomed into a unique, well-thought-out home is true hospitality' Cecilia explains. 'Casa Miranda is filled with things very special to us: well-known design objects like lamps from Louis Poulsen, cushions from Svensk Tenn and antiques from Morocco. Never, through 10 years of vacation rental, has anything been damaged; rather, finding the right things to fill our home has found us our ideal guests. We've always returned to it looking exactly as we left it.'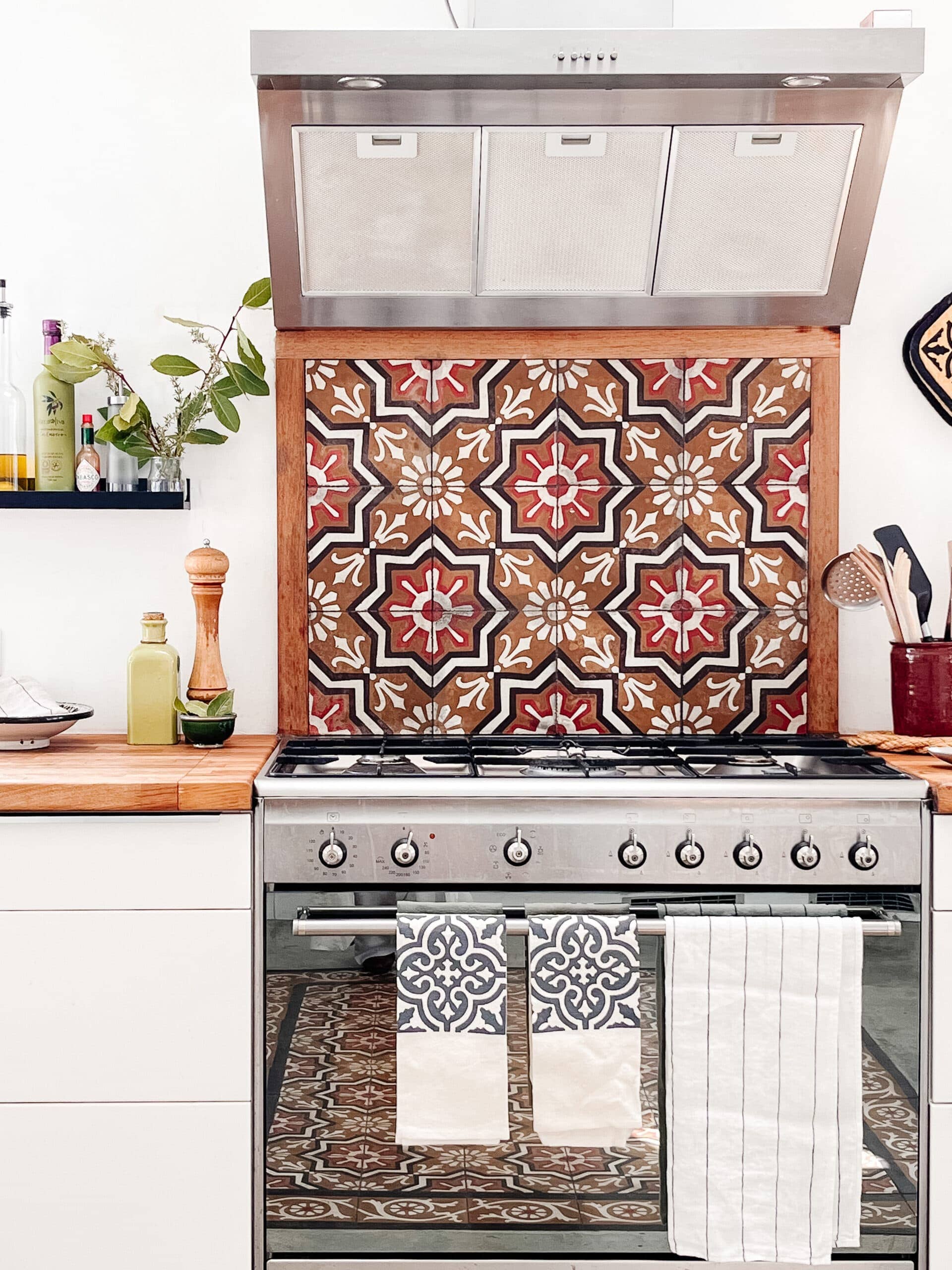 Cecilia advises, but strike a balance. Think first about the light, airy and relaxing surrounds most holidaymakers seek, whether buyer or renter, then add uniqueness by mixing and matching this with locally inspired touches. 'Do this through colours, textures, artwork and ceramics', Cecilia suggests. Mediterranean spaces are full of historical and landscape-influenced details; think beach-inspired Arabic turquoises and saffrons. 'Curated touches transport you and your guests into holiday mode', she adds. 'But, keep very private/personal objects, like family photos, to a minimum. No guest should feel like they're intruding on a personal space.'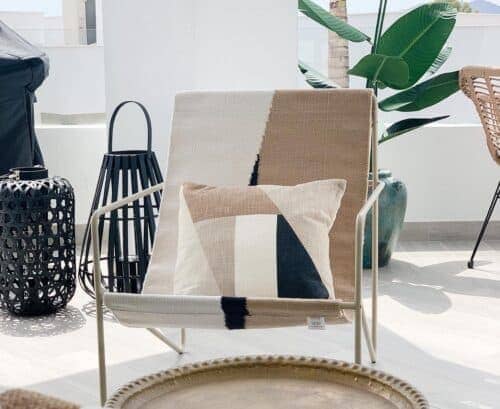 Choosing a statement piece of furniture or lighting can also speak to your ideal guests. 'We often recommend investing in a design-statement lamp over the dining table', Cecilia tells us. 'It's easy to think that expensive design objects shouldn't be kept in a rental property, but a ceiling lamp is a very safe option that will also draw attention with that extra touch of style for your photos.'
Invest in good quality beds and bedding
Sleeping well is a key part of relaxation. The old adage 'buy cheap, buy twice' is especially true of beds and bedding, so invest in the best you can afford. For high-quality bedlinen, the higher the thread count the better: the nicer it feels and the more washes it will withstand over time. With pillows, place two per single bed, with four per double, to add to the luxury feeling.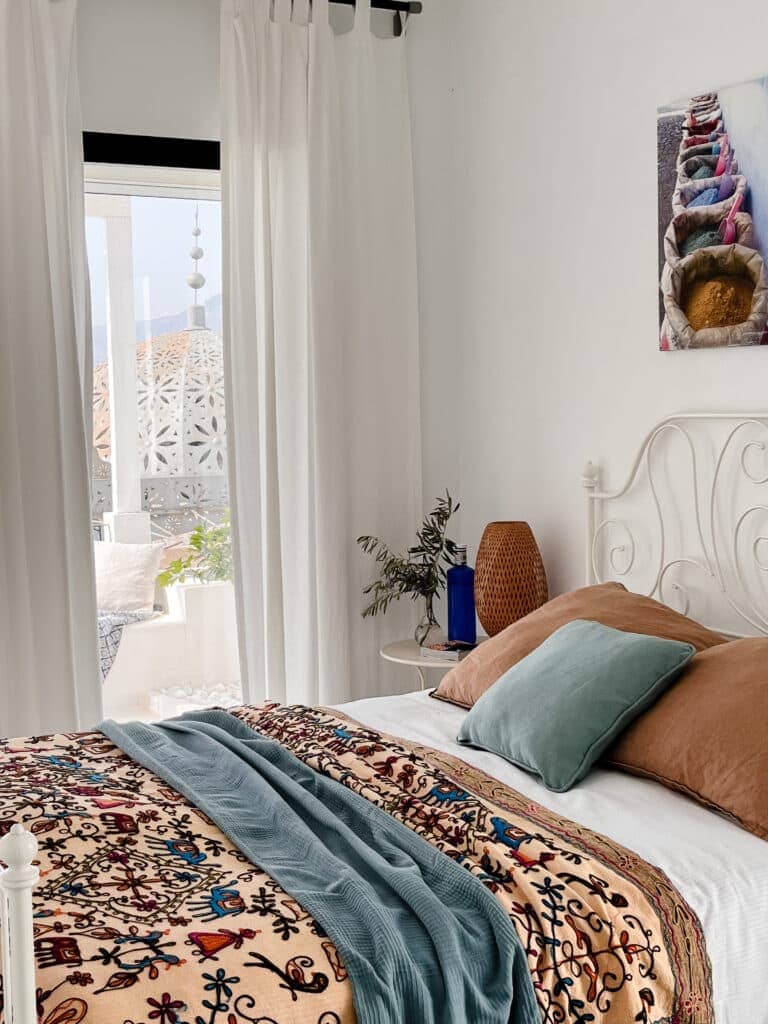 But… Be sure to treat all senses.
While photos should accurately convey the property's visual feel, a great rental experience goes beyond that. 'The thoughtful touches, appealing to all senses, is what guests will also remember', Cecilia advises. So, 'offer a welcome basket with some local fruit (especially if exotic) to taste. Make sure your home smells nice upon entering, have soft bedroom rugs for feet first thing in the morning and invest in a soundsystem where guests can play their favourite music.'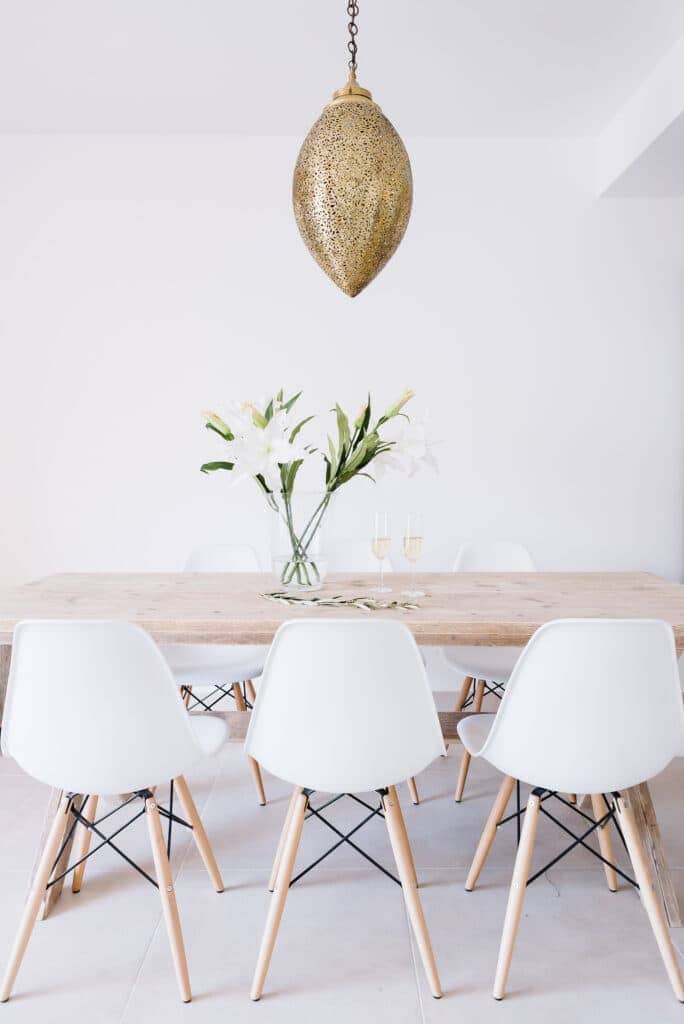 Remember: 'the best-thought-out houses attract the best reviews from the best guests, many of whom will loyally return.'