HOME Andalu Living was founded in 2010 when Lasse and Cecilia built their own dream home in Spain – Casa Miranda. Despite an overall knowledge of architecture and construction, the building project was not an easy process to manage. They realized the value of being able to have help from someone in place with the opportunity to make quick decisions, a local network with serious and trusted professionals with the correct knowledge required.
Lasse and Cecilia moved to Spain in 2011 and opened the doors to the first HOME Andalu Living office in 2012 in Almunecar and have ever since helped hundreds of homeowners design and renovate their dream home in Spain.
Since 2017, when the company moved to Nerja, we have kept growing our network, service and the team. Today we are a team of 9 creative and highly skilled professionals. 2021 we moved to where we are located today, at Calle Antonio Millon 15, with showroom, office and 850 m2 storage in the center of town.
-We are an Interior Design and Project Management studio who values individuality and strive to encourage our clients to follow their own dream. With our shared passion, long experience, broad knowledge and large contact network we work everyday with the mission to help people create and renovate their dream home here in Spain.
"We dreamed of a meaningful life with more time for each other and our family and we dreamed of a daily life without stress. We dreamed of more sun and warmer temperature than Scandinavia could offer. And, not least, we dreamed of working in an inspiring environment, making people happy with our work.
– Cecilia and Lasse about the personal dream that 2010 laid the foundation for what today is HOME Andalu Living.
Blogpost
How it all started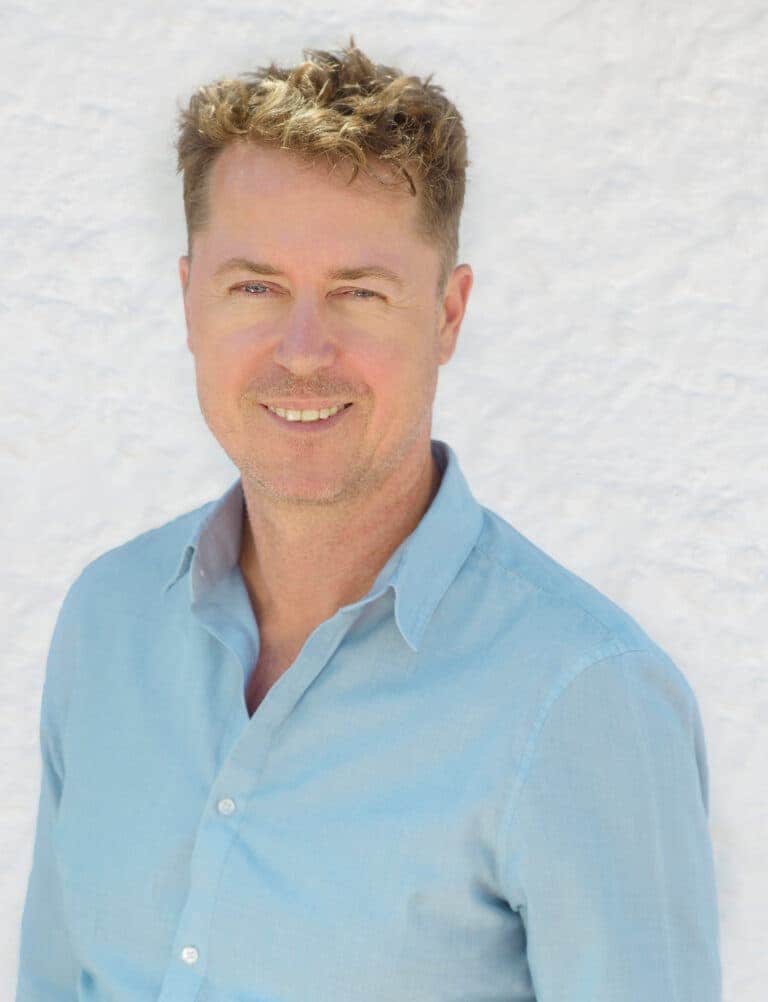 Lasse
Founder, Project Management & Investments Lasse@andaluliving.com
Tel: 616 03 81 40
Cecilia
Founder, Interior Design, Creative Development Cecilia@andaluliving.com
Tel: 648 93 70 67
Jessica
Interior Design & Projects Management
Jessica@andaluliving.com
Tel +34 626 28 05 77
Lara
Project Management
Lara@andaluliving.com
Tel +34 673 80 66 35
Elin
Finance, HR & Marketing
Elin@andaluliving.com
Tel +34 667 82 52 45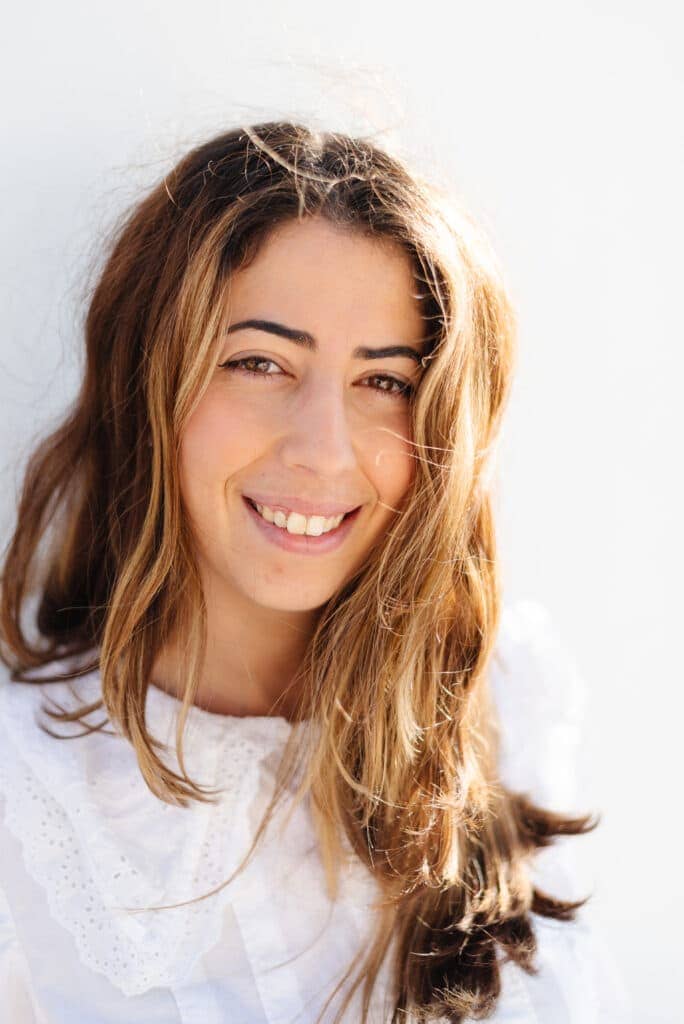 Martha
Interior Design & Home staging
Martha@andaluliving.com
Tel +34 670 49 56 38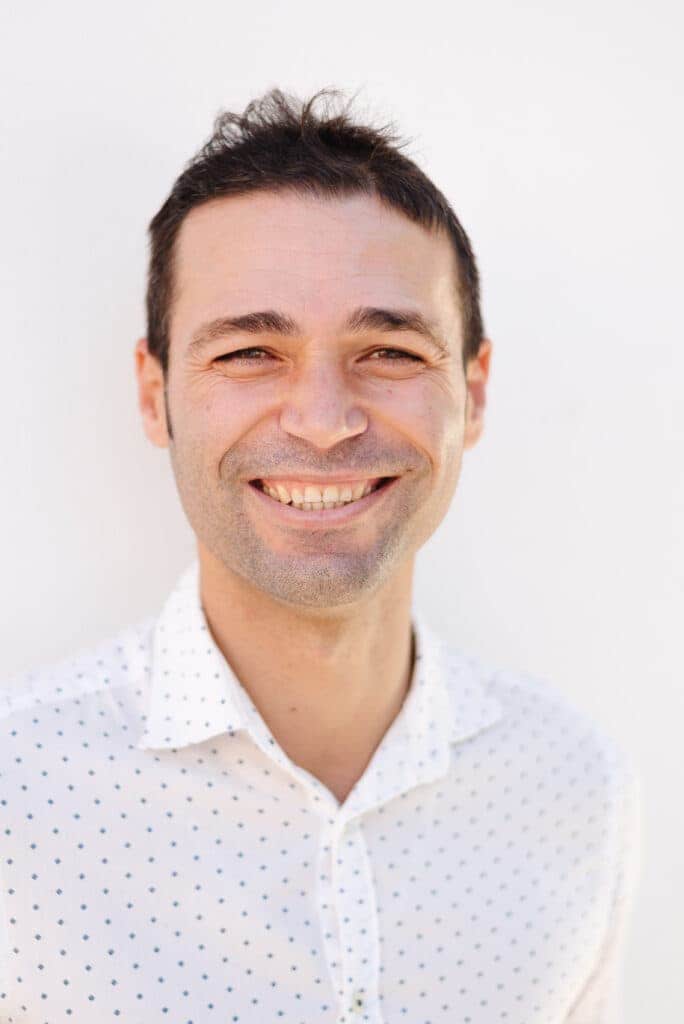 David
Logistics
David@andaluliving.com
Tel +34 687 29 57 64
Kristin
Interior Design & Project Management
Kristin@andaluliving.com
Tel +34 655 10 04 30
Anna
Economy, Admin & Marketing
Anna@andaluliving.com
Tel +34 674 00 47 85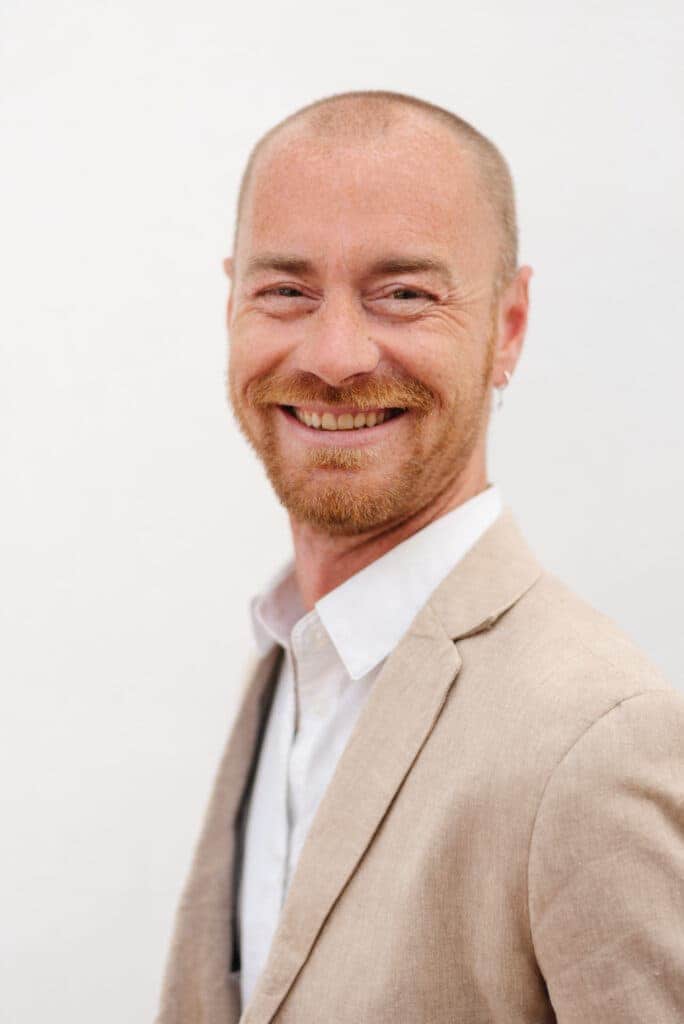 Andreas
Interior Design & Project Management
Andreas@andaluliving.com
Tel +34 693 46 21 45
Visit Us at our office and Showroom at: 
Plaza Chaparil s/n
Edif. Peñaflor Nº 9, local 1

29780 Nerja, Málaga
(+34) 951 – 38 42 96    –    home@andaluliving.com
Opening hours:  Mon-Fri 10:00-17:00 – Saturday & Sunday closed