You have found your holiday paradise somewhere along Costa del Sol, a plot of land to design and build your dream home on, or a Villa in need of a full renovation.
You want to start from scratch with the layout and style adapted to your needs and wishes and the only thing you are missing is the team with the right professionals to help you make this happen.
We are a different kind of Interior Design company, based in sunny Nerja, endeavouring to create personalized homes which reflect our clients' dreams, thoughts and ideas. When you partner with us, we don't just design your interior space, we take care of everything

e. 

 
Think of us as a one-stop shop for all your needs.
An in-house team of experts and trusted partners in Architecture, Interior Design
 and Construction at your service.
Welcome to our world!
"Fantastic people and fantastic results"
-Donna Berg
Investments don't get much bigger or more personal than your home. And if you are investing in creating your dream home here in Spain, whether it is a renovation project or building a home from the ground up, there are some things you should definitely know before you start.
Building a home from the ground up and even renovating, can be a mess if you are not prepared.
Which is exactly what we experienced when we built our own home in Spain 12 years ago, before we moved here.
Even though we were experts in the field (Lasse is an architect and Cecilia an interior designer) and thought we were prepared and in control, there is a lot to know and many decisions to be made. Many things works differently here than in your own home country.
Through our construction process, we often wished we had someone on site who we could trust. Someone who guided us through the process of laws and regulations, building licenses, who could help us find the right architect and a good construction company, gave advice on materials and where we could find it, made decisions on the spot when needed, followed up on the construction site and so much more.
It would have saved us a lot of time and frustration.
After our dream house was finally ready, we moved here to Spain and started our company in 2012, which is now HOME Andalu Living with a team of 10 employees, who has since helped hundreds of foreign homeowners to create their own dream homes here in Spain.
"A very professional job right through"
-Ulrika Hahn Lundström
RENOVATION / PROJECT
Most of our customers have just bought a property but feel that it is a challenge to renovate a house in another country, whether it is about languages, rules, new materials, bureaucracy or a building culture that many experience as different from home. It can also be difficult to follow the process when you still have an everyday life to take care of in your home country. That's why we follow you all the way, from idea to move-in ready home. So you can focus on your dream.
Renovation / Project
Learn more about how we work
"Only people can provide service and here you will find those with passion and genuine interest to make you happy"
-Bodil Olsson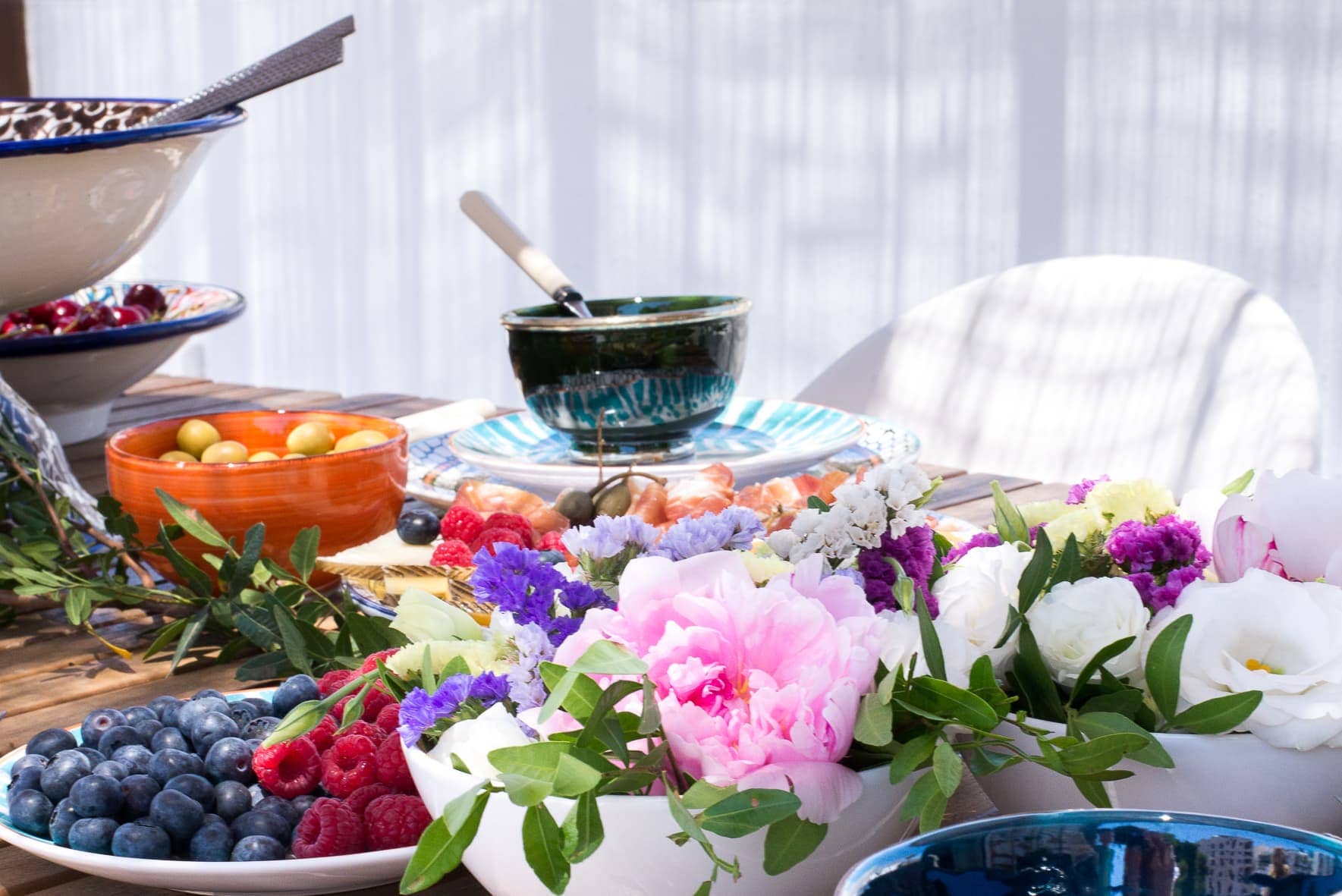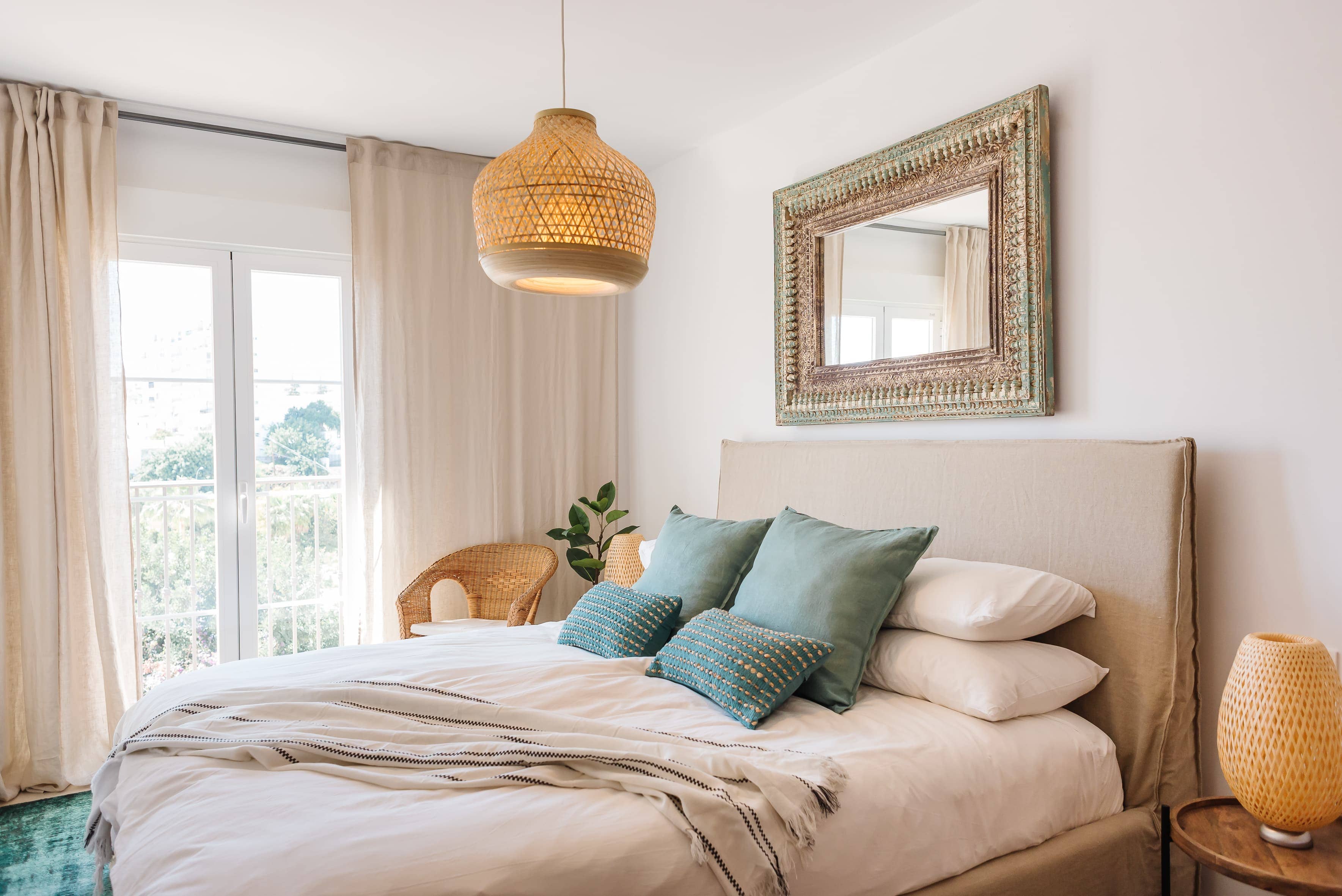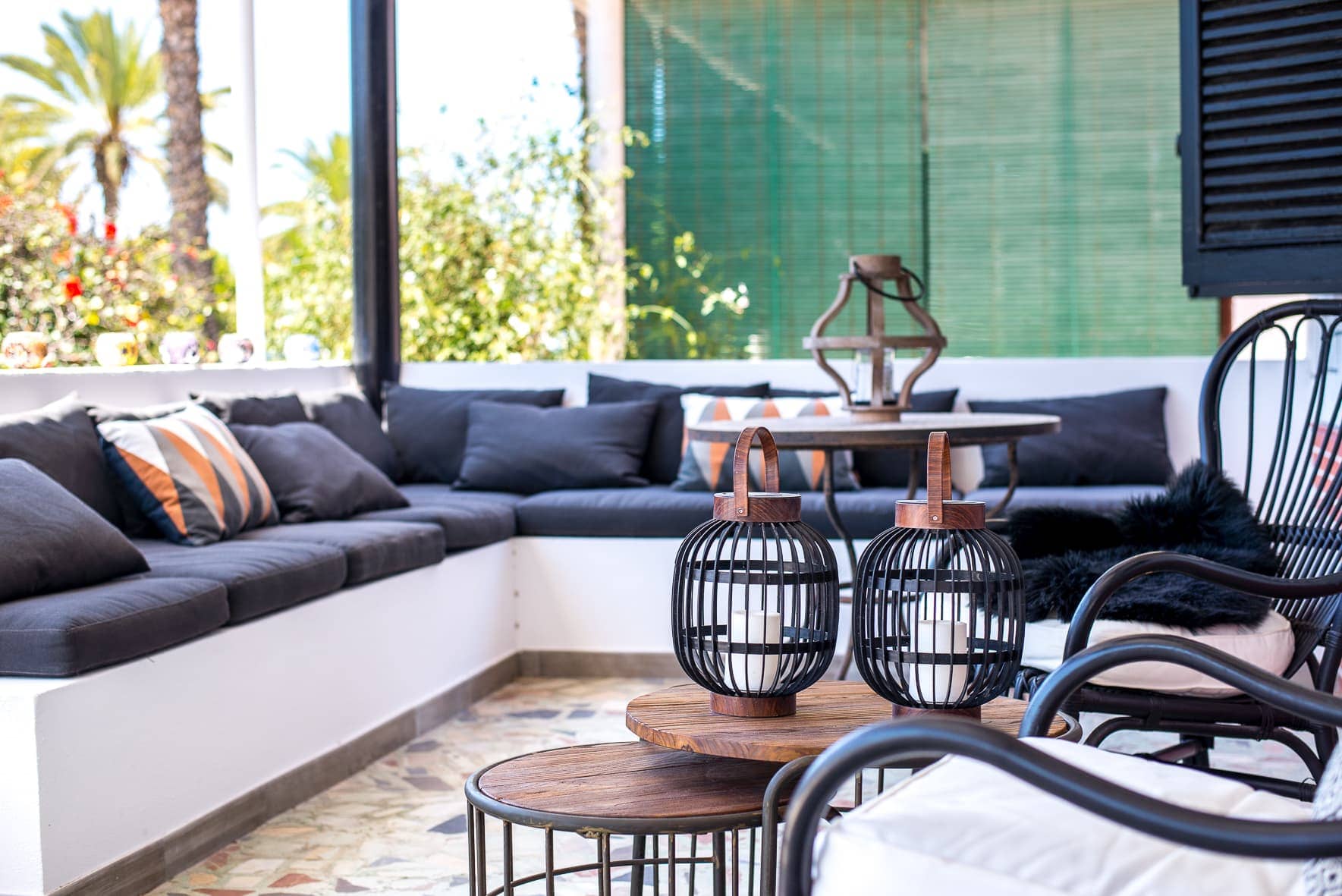 INTERIOR DESIGN
All our projects are unique because each customer has their own dream and different needs. Thanks to a long experience of large and small construction projects, we have the knowledge and contact network required. We specialize in turnkey projects that help you throughout the whole process. In this way, you get a safe and quality-controlled construction process, as well as a beautiful and bespoke interior to your taste.
Interior Design
Learn how you will benifit from adding a Interior Designer to your project
"A fresh approach to interior design, very professional premises"
-Katy DeCsanady McEwen
FURNITURE PACKAGES
Since we are an interior design studio with our own Showroom and not really a furniture store, there are no restrictions in either style or budget in our packages. We look for furniture and accessories from many different stores and brands and tailor a package specifically for you and your needs, in the style and budget you want. You choose how much or how little you want us to handle for you.
The furniture packages we offer include our design service at no extra cost and both transport and assembly are included in the package price. Choose from different budgets and styles, from Basic with the most important thing you need to Premium and Turnkey packages with everything you need.
Furniture Packages
Furnish your apartment now