Andaluliving, a small company with passionate people from Sweden, Norway and Germany.  
HOME Andalu Living was founded in 2010 when Lasse and Cecilia built their own dream home in Spain – Casa Miranda. Despite an overall knowledge of architecture and construction, they realized the value of being able to have help from someone in place with the opportunity to make quick decisions, a local network with the knowledge required. Lasse and Cecilia have since 2012 ran the office out of Almuñecar and have helped a lot of people find and create their dream home in Spain. 
During the last years HOME Andalu Living has been growing to what we know it as today, a team of 5 creative and highly knowledgeable professionals. 
In 2018 the company also moved to a new larger studio in Nerja.
-We are en interior design and project management studio based on a shared passion, long experience, broad knowledge and a large contact network. Everyday we work with the vision to help others create their dream home in Spain.
"We dreamed of a meaningful life with more time for each other and our family and we dreamed of a daily life without stress. We dreamed of more sun and warmer temperature than Scandinavia could offer. And, not least, we dreamed of working in an inspiring environment, making people happy with our work.
– Cecilia and Lasse about the personal dream that 2010 laid the foundation for what today is HOME Andalu Living.
Lasse Stockman-Kaas
Project Management
Lasse@andaluliving.com
Tel +34 616 03 81 40
Cecilia Stockman-Kaas
Project Management & Interior Design
Cecilia@andaluliving.com
Tel +34 648 93 70 67
Jessica Karlsson-Holm
Interior & Projects
Jessica@andaluliving.com
Tel +34 626 28 05 77
Lara Fischer
Project Managemet
Lara@andaluliving.com
Tel +34 673 80 66 35
Martha García Prieto
Showroom & Sales
Martha@andaluliving.com
Tel +34 670 49 56 38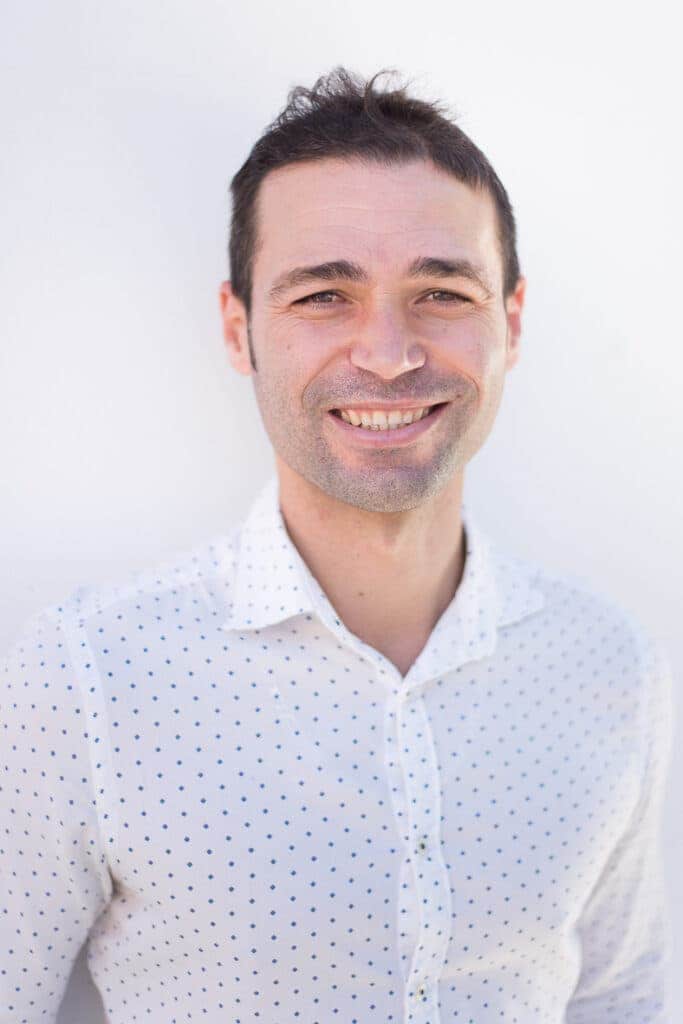 David Gálvez Córdoba
Logistics
David@andaluliving.com
Tel +34 687 29 57 64
Elin Wikman
Economy & Marketing
Elin@andaluliving.com
Tel +34 667 82 52 45